Blog posts
View all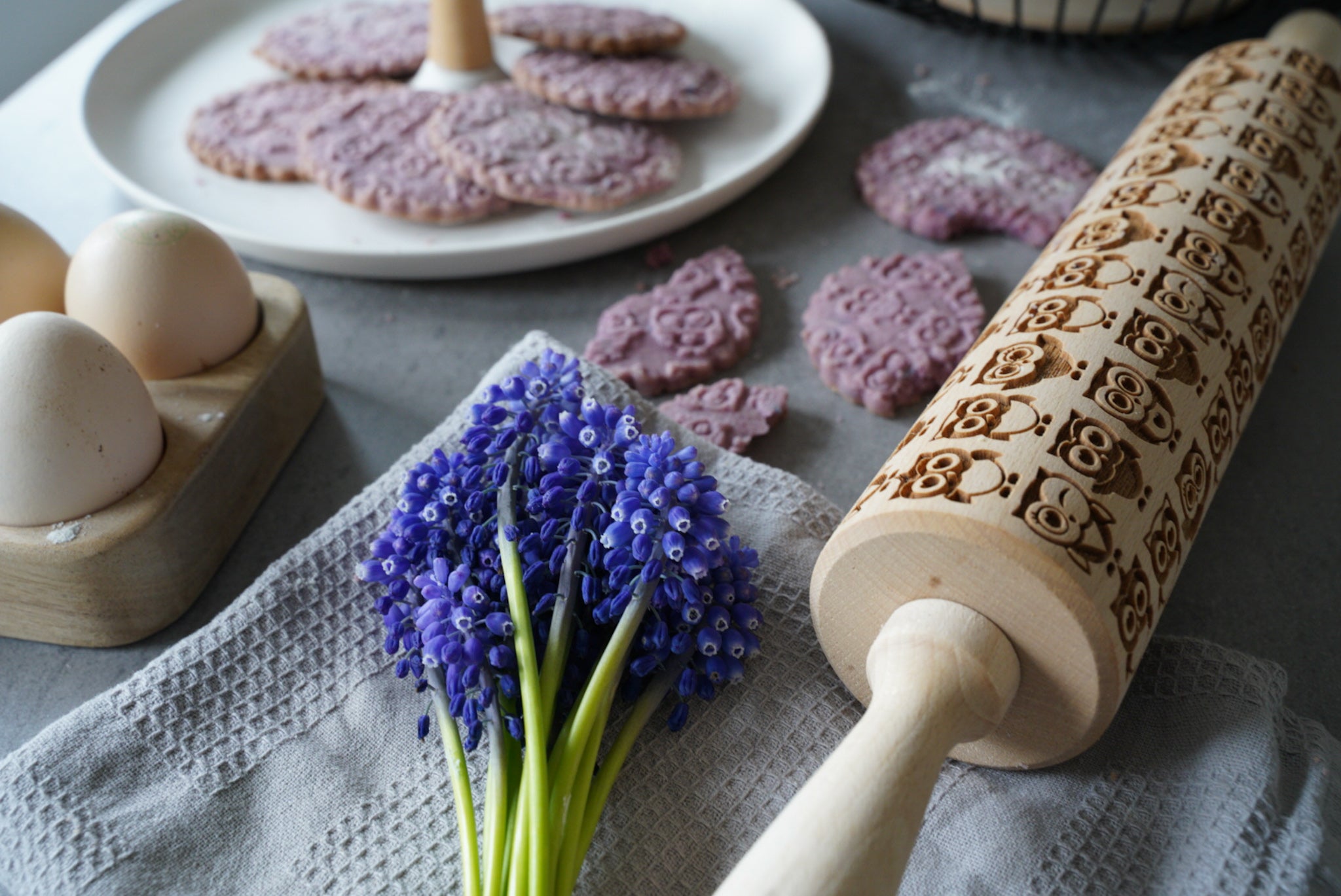 Surprise others with colourful delicious cookies. Just add a little food coloring to a traditional recipe, check it out!   INGREDIENTS: 230g  butter 175g confectioner's (icing) sugar  1 egg  5-...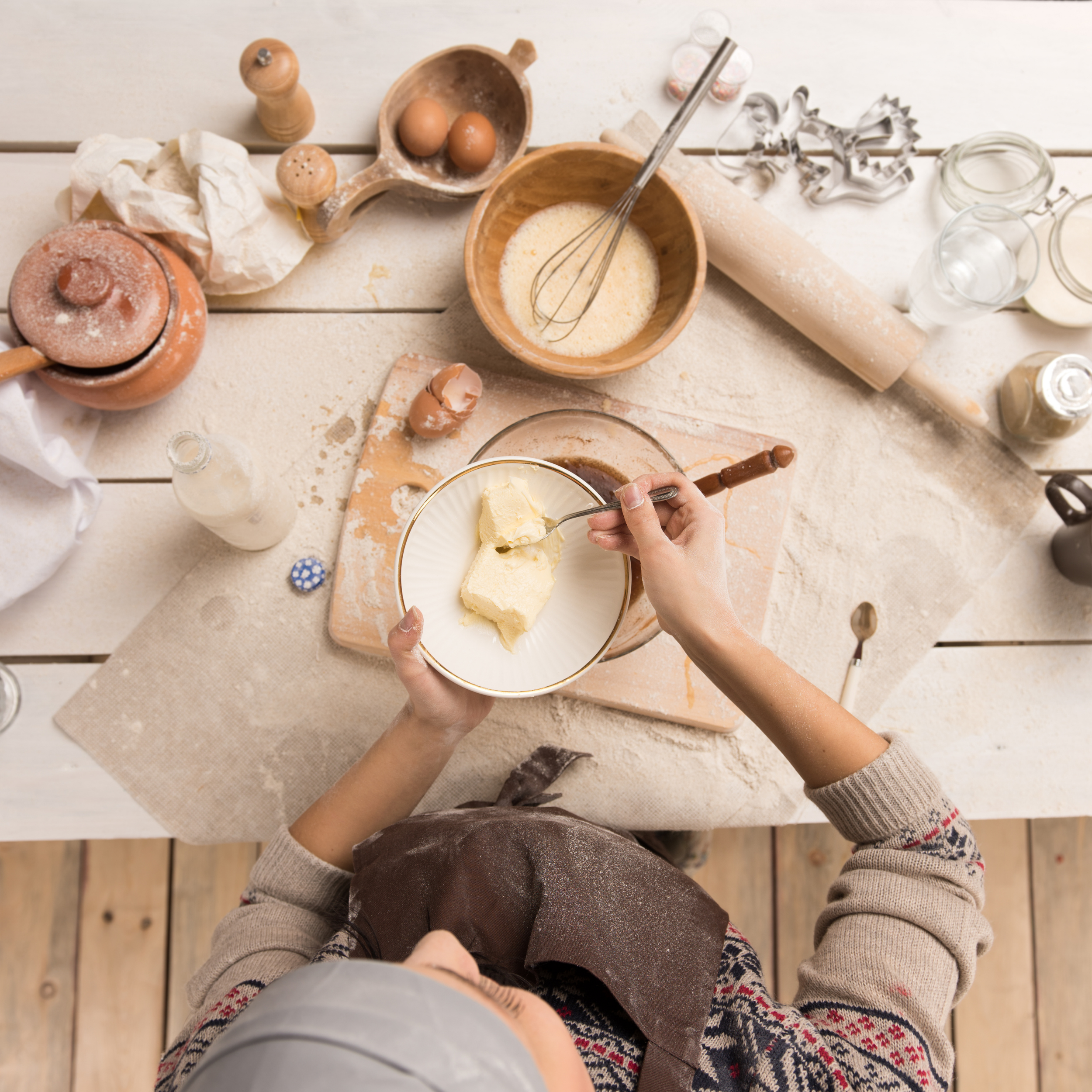 RECIPE FOR BUTTER HOME MADE COOKIES
  The most popular, classic recipe for wonderful cookies with patterns   INGREDIENTS: 200 g butter 1 egg 2 big spoons of oil pinch of salt 400 g of wheat flour 150 g of powdered sugar   INSTRU...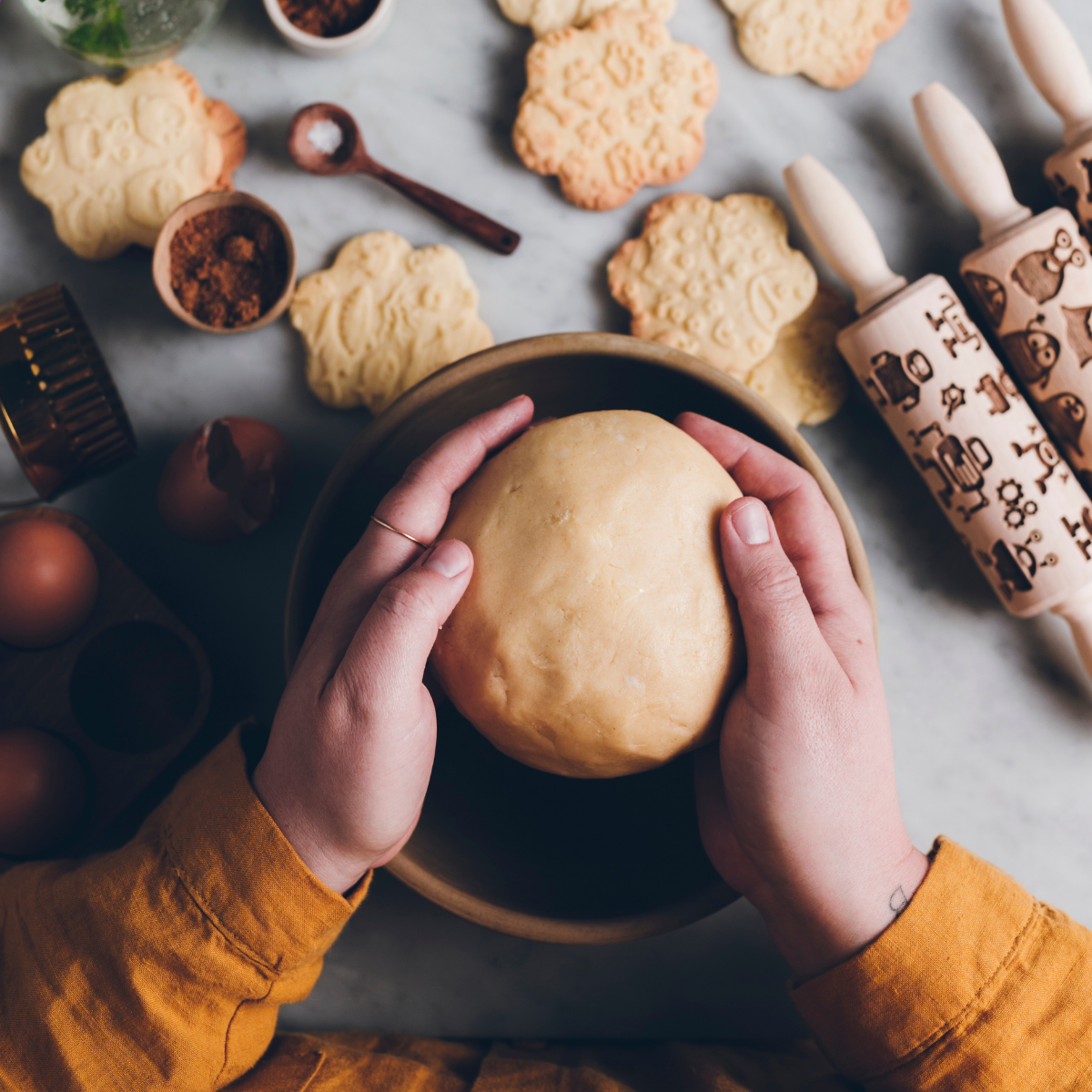 BUTTER COOKIES WITH MAPLE SYRUP RECIPE
    Who among us doesn't like maple syrup:) The classic recipe with the addition of this syrup is a recipe for wonderful cookies.   INGREDIENTS: 1 cup of unsalted softened butter ¾ cup of organic...